9627

ArtWrap Hand Staple Gun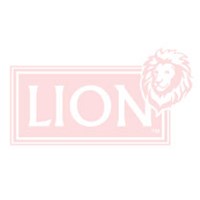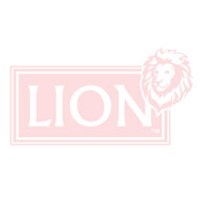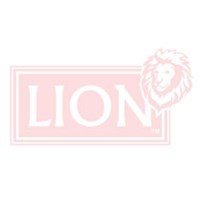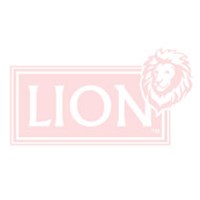 £9.51 Ex Vat
Was: £14.00 Save: 32.07%
8 available Discontinued when out of stock
List: £19.02, Special price to clear: £9.51 Save 50%
9627 ArtWrap Hand Staple Gun
Simple and sturdy hand staple gun
The ArtWrap™ system features a flat sheet of high quality rigid fluted board, precision die-cut to an extremely clever and patented design. Adhesive tape is ready-applied in all the right places.

Process the photo through QuickPro Canvas Software which offers lots of border options. The canvas is printed out with a trim line, for accurate cutting. Position the trimmed canvas onto the ArtWrap board and secure it with staples all round. Any office stapler with 93mm throat will work.
Trim off the corners of the canvas with scissors then fold the board as per the instructions, tucking in the corners as you go. This folding action stretches the canvas taught. Everything clicks into place and the task takes about two minutes.
The 2mm thick black backing board is stuck in place and the whole becomes very rigid yet light.
Hang it on the wall with a pin, or add style and value with a simple Lion tray-frame moulding.

Why use the unique ArtWrap Canvas System?

• Canvas surface won't sag
• Corner folds are quick, neat and flat
• Very neat and substantial back to the canvas
• Amazingly low materials cost, giving high margin at re-sale
• Childsafe yet strong enough to mail
• No tools, glues, machines or heat needed - only a stapler and scissors
• QuickPro printing software is free-to-use
• Global patents pending
• 38mm canvas edge suits many Lion tray-frame mouldings

Great canvases from your own printer

17" printer lets you produce finished canvas panels 8 x 8", 8 x 12", 12 x 12" and 12 x 16"
12 x 16".

24" printer will do all those, plus 16 x 20" and 20 x 30"

QuickPro software for ArtWrap™ canvas
QuickPro software is free-to-use and works with almost any image file, max 40mb. Follow on-screen instructions. These let you choose border styles.
Upload image file from any device. If you wish, process through Photoshop or similar for printer profiling. Save file as a JPG. Simply upload your image to the QuickPro Software available at: http://quickpro1.ultra-canvas.com/


ArtWrap is supplied in packs of 12, including black backs
9620 ArtWrap pack, 8 x 8" / 203 x 203mm
9621 ArtWrap pack 8 x 12" / 203 x 305mm
9622 ArtWrap pack 12 x 12" / 305 x 305mm
9623 ArtWrap pack 12 x 16" / 305 x 406mm
9624 ArtWrap pack 16 x 20" /406 x 508mm
9625 ArtWrap pack 20 x 30" /508 x 762mm

ArtWrap accessories
9626 ArtWrapBack Stand, for 9620 and 9621 pk2
9627 ArtWarp stapler
Please feel free to ask any questions about this product.
0 Questions
Ask a question
| | |
| --- | --- |
| Quantity | 1 |
| Length | 93mm |
| For | Stapling |
| Type | Staple Guns |