3745

Logan 550-1 Simplex Classic Mount Cutter 1016mm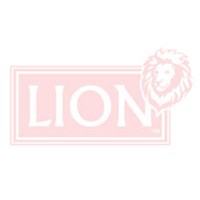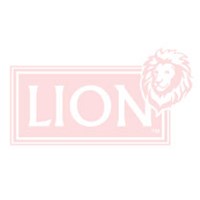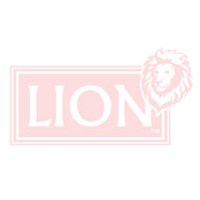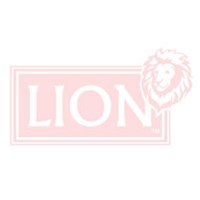 List: £345.00, see Special price
3745 Logan 550-1 Simplex Classic Mount Cutter 1016mm
The Logan 550-1 is a full featured artist's level mountcutter, available at an economy price.
Simplex Classic mount cutter is base board mounted with 1010mm / 40" cutting capacity.
It features a hinging guide rail with production stops, parallel mat guide located in aluminium channels and a 686mm / 27" squaring arm with stop. Production stops give faster repeat cutting of mountboard.
Includes:
- Logan 702 pull-style bevel mount cutter, 6370
- Logan 701 straight cutter, 3879, with instructions
- A copy of Logan's 'Complete Guide to Home Picture Framing'.
Use Logan #270, 5065, blades.
See 5776, Basic Mat Cutting by V Kistler. The study guide for cutting mounts with Logan Mount Cutters.
Please feel free to ask any questions about this product.
0 Questions
Ask a question
| | |
| --- | --- |
| Type | Mount cutters |
| Quantity | 1 |
| Length | 1.016m |
| For | Cutting mountboard |
| Brand | Logan |