502

Bull Brand Lighter Fluid 100ml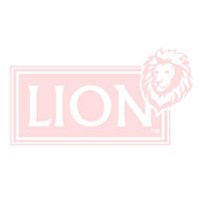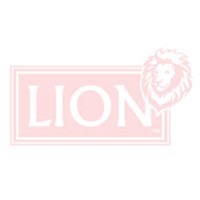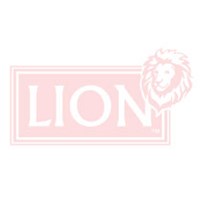 502 Bull Brand Lighter Fluid 100ml
Essential for cleaning greasy marks off almost anything.
Gets marks off mounts, prints, photos etc. Cleans the gunge which builds up on machines.
Use with clean tissue for best results. Flood it on and it dries in seconds. Naptha based, so flammable - store and use with care. 100ml
Download: Material safety data sheet
Mount Cutter Maintenance
Regular calibration and cleaning of your mountcutter is essential. Always keep it covered with a cloth when not in use, this will keep off the dust which settles overnight.
KeenCut mountcutters should only be cleaned with a dry cloth and vacuum. Stubborn marks may be removed with a damp cloth with a little detergent.
To clean Fletcher-Terry and C&H cutter bars use Lighter Fluid. Lay a piece of scrap board under the running rail to protect the baseboard and squirt fluid over the rail. Work in with tissue paper and clean off all the accumulated dirt.
When dry, spray Bondloc Dry PTFE Lubricant onto the rail and work the head up and down before cleaning off all the excess. Use this also in the chute of your underpinner, etc. Silicone free.
Please feel free to ask any questions about this product.
0 Questions
Ask a question
| | |
| --- | --- |
| Type | Lighter fluids |
| Quantity | 1 |
| Volume | 100ml |
| For | Cleaning surfaces |
| Brand | Bull Brand |