6728

Flexipoints Inmes 15mm Black box of 5000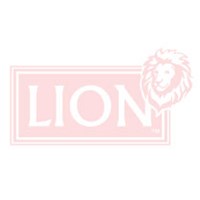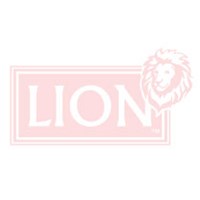 443 available More expected Wednesday 08 Jul 20
6728 Flexipoints Inmes 15mm Black box of 5000
Inmes Standard type Flexipoints
Fit Inmes FI-150M, Omer 53.4, Meite, Framers Corner, Tabmaster, Flex 0.4, T-220 and most hand and air drivers which take 15mm x 4.5mm flexis. Suitable also to use with the Logan Fitting Tool.
Flexipoints are fired into the back of a frame against the backing board. They hold the glass, backing and artwork sandwich in place. They can be bent back to allow the frame backing to be removed.
Box of 5,000 points, in bonded strips, each 60mm long, 28 in total. Each strip has approx. 178 flexis.
Made in Brazil

Take care when loading flexipoints into your driver:
Carefully lift a bonded stick and place it in the feed channel of your driver. The pressing process during manufacture makes each one very, very, slightly rounded one way at the edges. If you find that they jam in your driver, try re-inserting them the other way round.
See also:
7702 Alfamacchine Flexis 15mm x 4.5mm Box 6,000
2723 Alfamacchine Flexis 15mm x 4.5mm Box 12,000
7828 Alfamacchine Flexis Semi-rigid 15mm x 4.5mm Box 6,000

10% Discount - Order any 3 boxes or more of the same part number

Product information updated October 2019
Please feel free to ask any questions about this product.
0 Questions
Ask a question
| | |
| --- | --- |
| Type | Flexis |
| Colour | Black |
| Quantity | 5000 |
| Length | 15mm |
| Depth | 0.4mm |
| For | Fixing frames |
| Brand | Inmes |