6703

Inmes Type C V-Nails (Wedges) 12mm Hardwood 2200 pieces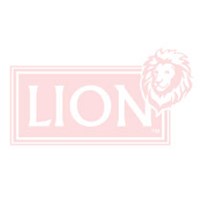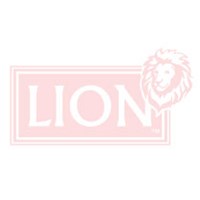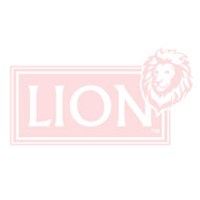 20 available Discontinued when out of stock
6703 Inmes Type C V-Nails (Wedges) 12mm Hardwood 2200 pieces
Type C V-nails work perfectly in Inmes IM-2 & IM-4P and all Cassese underpinners using v-nails in plastic cartridges.

Guaranteed quality at exceptional prices.

+ The exceptional prices don't mean that quality is sacrificed. Type C are made in a high-tech factory using the finest quality steel; they have precision ground edges and are individually lubricated.

+ Compare our prices for Inmes 8 stick and 40 stick cartons with what you currently pay. For example, our price for a big, 40 stick, carton of Inmes Type C 12mm v-nails is just £44.37, for Normal or for Harder wood. If you use 8 in a frame, then your cost for V-nails is around 3p per frame!

+ We guarantee that you'll be fully satisfied. If not, we'll refund your money.

V-nails are 10.3mm wide. Each is loose, not bonded, and individually lubricated.

10% Discount - Order any 3 boxes or more of the same part number of types UNI, C or P V-nails


Type C - 8 cartridge boxes
For HARDER wood, Red pusher
8 x 275 = 2,200 V-nails app. 12mm, Red


Inmes Quality V-Nails

Inmes are one of the world's leading manufacturers of high quality picture framing equipment, v-nails and flexis. Their v-nails have been in production for over 26 years and are used regularly by framers everywhere.

They are manufactured from low-carbon steel with high tension resistance. Strict quality control procedures ensure all v-nails meet exacting tolerances. Batch codes provide full traceability. All Inmes v-nails are precision sharpened for smooth and straight penetration of the moulding.

Normal or Harder wood v-nails?

V-nails for normal wood are sharpened on the inside edge only. V-nails for harder wood are sharpened on both edges to counter the resistance of such woods.
Please feel free to ask any questions about this product.
0 Questions
Ask a question
| | |
| --- | --- |
| Type | V Nails |
| Colour | Red |
| Material | Steel |
| Quantity | 2200 |
| Length | 12mm |
| For | Joining frame mouldings |
| Brand | Inmes |
| Width | 10.3mm |
| Specification | Hardwood |