9898

Canson Rag Museum Board display chevrons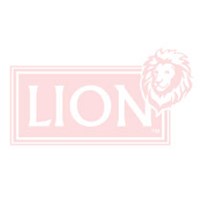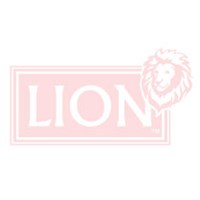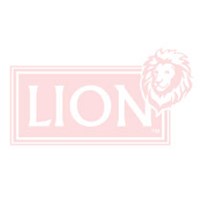 9898 Canson Rag Museum Board display chevrons
CANSON® Rag Museum Boards provide the very best possible quality for your most demanding customers. They are made from 100% cotton fibre, which is naturally acid-free. The un-textured 0.3mm paper is laminated in multiple plies to make them stiff and flat, using pH neutral adhesive.
All Canson Rag Museum boards are 800 x 1200mm
• Ivory White. Solid colour - face, core and back
• Use 9876 as barrier card and 9877 and 9878 as face mount and under-mount
• Made in France from 100% cotton fibres, naturally acid-free
• Meets Fine Art Trade Guild Museum, Level 1
• Alkaline buffer, treated against mould
• ISO 9706 and Photographic Activity Test (PAT) compliant

9898 The Canson Rag Museum display chevrons is a set of two for the 1.2mm and 1.8mm boards. 0.6mm is too thin to cut a bevel.
See also:
9876 Canson Rag Museum 0.6mm 1 sheet
9877 Canson Rag Museum 1.2mm 1 sheet
9878 Canson Rag Museum 1.8mm 1 sheet

LION Mixed Mountboard Despatch to your workshop: We send 10 sheets or more of any mix of mountboard from our Value, Canson, Daler and Colourmount ranges plus some other boards. Click for full info.
Collect from the LION Trade Counter: Buy any quantity of any mountboards at our trade counter in Birmingham. Pre-order using 'Click & Collect' to speed your visit and save money. While having a coffee do browse the wonderful range of LION Mouldings. To try framing equipment, please check in advance that our expert will be here to help you.

Product information updated September 2019
Please feel free to ask any questions about this product.
0 Questions
Ask a question
| | |
| --- | --- |
| Colour | Cream |
| Quantity | 1 |
| For | Mounting |
| Brand | Canson |
| Type | Mountboard samples |