2723

Alfamacchine 15mm Flexipoints Standard 12000 Box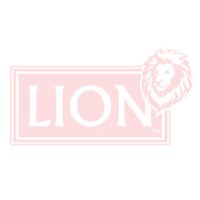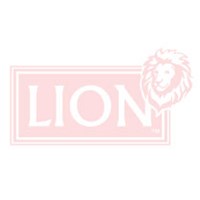 2723 Alfamacchine 15mm Flexipoints Standard 12,000 Box
Flexipoints are bonded along the sides into semi-rigid strips for easy handling. 15mm long.
Flexipoints are fired into the back of a frame against the backing board. Flexi Points hold the glass, backing, and artwork in place. They differ from standard points as they can be bent back to allow the frame backing to be removed.

Fit Inmes FI-150M, FP-150, Cassese, Flex 0.4, Omer, Tabmaster, T-220 etc.

0.40mm thick, box of 12,000. Also available in boxes of 6,000.
How to: Load flexis into your driver:
The pressing process makes each one very slightly rounded one way at the edges.

If you find that they jam in your driver, try re-inserting them the other way round.

10% Discount - Order any 3 boxes or more of the same part number
Please feel free to ask any questions about this product.
0 Questions
Ask a question
| | |
| --- | --- |
| Type | Flexis |
| Colour | Black |
| Quantity | 12000 |
| Length | 15mm |
| Depth | 0.4mm |
| For | Fixing frames |
| Brand | Alfamacchine |