3168

Angled D Hanger Bronze Plated 100 handed pairs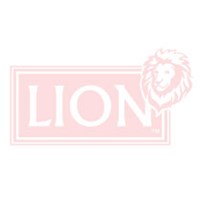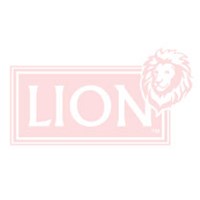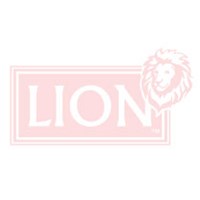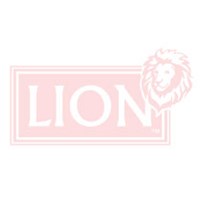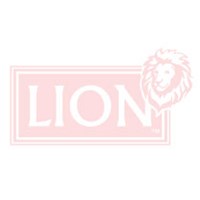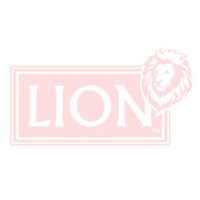 3168 Angled D Hanger Bronze Plated 100 handed pairs
The Angled-D-HANGER by Lion gives you the security of a two-screw fixing on all types of moulding, including narrow patterns.
The D-ring is angled to give the correct alignment of the cord or wire, minimising stress on the frame.
They are handed and supplied in packs of 100 handed pairs, ie. 100 left-handed and 100 right-handed + 200 D Rings, enough for 100 frames. You will need 400 screws.
Bronze finish. Backing plates are 35mm x 7mm.
Takes No.4 screws, see 711P and 711R.
Estimated Safe working load, based on our tests: 4kg
Load Testing
We have an in-house purpose-built load testing rig so you can be more certain of the safe load carrying capacity of any frame hardware from Lion.
SWL – Red handle icon giving a tested safe load figure which is derived from actual test results on our rig. Typically between 25% and 33% of the load at failure.
ESWL – White handle icon shows an estimated safe load figure based on our experience and best judgement.
Please feel free to ask any questions about this product.
0 Questions
Ask a question
| | |
| --- | --- |
| Type | Picture hangers |
| Colour | Bronze |
| Material | Bronze |
| Quantity | 100 |
| Length | 35mm |
| For | Picture hanging |
| Max Load | 4kg |
| Brand | Lion |
| Width | 7mm |