447

Framers Points 16mm Box 3000 by Fletcher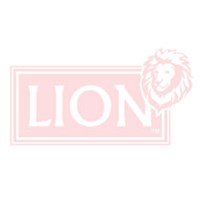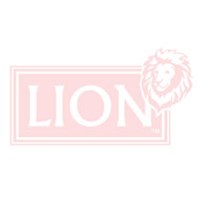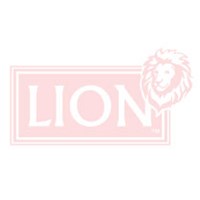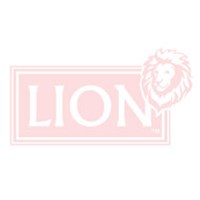 2471 available More expected Friday 24 Apr 20
447 Framers Points 16mm Box 3000 by Fletcher
These are 16mm long rigid points specially designed and made for the black Fletcher FrameMaster point driver. They drive in flush, quickly and neatly into most wood and PS mouldings. Much quicker and with less effort than any other method.
For reliable operation, always use genuine Fletcher rigid points in your FrameMaster. The points are wax-free, so will not easily slip out of wood once fired in.

+ Wax free, so do not slip out of the wood.
+ 10% Discount – just order any 3 boxes or more of the same part number.

447 Framers Points 16mm Box of 3000, in strips of 100 approx. Fletcher part number, on the box, #08 950
If needed, the points can be easily removed with the Fletcher PullMate tool.
See also:
448 Fletcher-Terry Glaziers Points 8mm Box of 5000 #08 980
446 Fletcher-Terry FrameMaster driver, for 16mm Framers and 8mm Glaziers points #07 555
2758 Fletcher-Terry PullMate Tool, specially made for easy removal of Framers or Glaziers points #09 517
More info:
Go to More Info to view PUB096, the Fletcher Points & Drivers Info sheet
Use Framers Points with the Fletcher FrameMaster, a well-engineered driver tool for rigid points, with a body made largely in industrial grade reinforced polymer. The metal mechanism has a minimum number of moving parts. Unique patented design of the nosepiece ensures that the points are driven flush onto the backing board when inserted.
Reversing the magazine adapts it to fire either the 8mm Glaziers Points or the 16mm Framers Points. Holds a stick of 100 of either. The 16mm Framers Points give even pressure on the backing board and help compensate for any cutting errors in the backing board. The Fletcher FrameMaster does not fire flexis.

Product information updated February 2020


Please feel free to ask any questions about this product.
0 Questions
Ask a question
| | |
| --- | --- |
| Type | Points |
| Quantity | 3000 |
| Length | 16mm |
| For | Fixing frames |
| Brand | Fletcher |