5046

LA FLAT D Ring Picture Hanger Brass Plated Pack of 100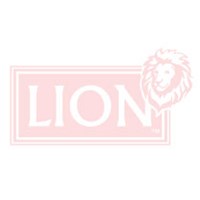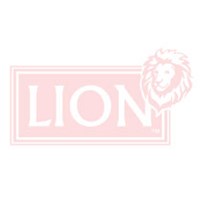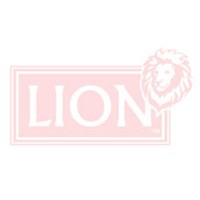 5046 LA-FLAT D Ring Picture Hanger Brass Plated Pack of 100
Traditional D Rings screwed to the moulding can sometimes cause damage to the next frame when packed in a consignment. They can also make the frame hang away from the wall. The unique LA-FLAT D Ring picture hanger simply slip onto the side edges of the backing board, with nothing attached to the frame.
LA-FLAT D Ring picture hangers slip onto the edge of the backing board up to 2.5mm thick before it is fixed into the frame. Ideal for deep back pictures.
When the frame is hanging and viewed from the side, the hanger does not show.
The design of LA-FLAT hangers allows for easy tying of cord or wire before or after the back board is fitted into the frame. They can be taped over for a neat finish.
Brass plated. 48mm/ 2" overall. Designed by Lion and made to our specification in India.
See also:
5046B LA-FLAT D Ring Picture Hanger brass plated pack of 500
The product name, LA-FLAT, is intended to be pronounced as 'Lay Flat'
Design copyright © LION 2002. Product information updated July 2019
Please feel free to ask any questions about this product.
0 Questions
Ask a question
| | |
| --- | --- |
| Type | D Rings |
| Colour | Brass |
| Material | Brass |
| Quantity | 100 |
| Length | 48mm |
| For | Picture hanging |
| Brand | Lion |